Silent Auction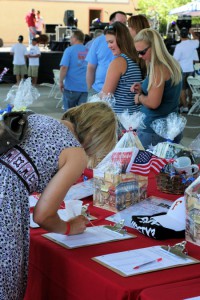 Our Silent Auction is one of the main revenue streams for the Pacific NW Historics and one way that everyone can help to raise additional funds.
This year, in addition to our regular silent auction at the Saturday BBQ we are also going to have items available for spectators to bid on throughout the race weekend (more info below.)
Between our spectator auction and our main Saturday Night auction potentially 1000s of people will have an opportunity to view the auction items– this is a great opportunity for advertising exposure for businesses!
Some of the items that are always popular include gift certificates to restaurants, overnight accommodations at resorts, hotels and casinos, glassware, gift baskets, sports tickets, and children's items.
Auction donation forms can be found on our website under the "Vendors & Auction" section. For questions please contact Elna (l.duffield@comcast.net) / 206-779-5046, or Jennifer / 425-444-4665.
Spectator Silent Auction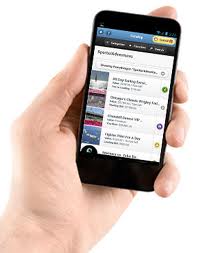 This year we will also be offering a special spectator segment of our silent auction. This auction will be on vendor row and open to the public!
With this new idea also comes a new way of bidding via your cell phone. You will not need to continuously check your bids on a paper form to see if you are the high bidder or winner. Instead you will be notified by text message.
Whether you are volunteering and hard at work, in your paddock working on your car, catching a race from the infield, or wandering through the paddock, you will also be able to keep an eye on those must have items you are bidding on! This concept is especially great for the spectators, crew and racers because they can view the items on vendor row, and then enjoy the rest of the day of racing all while we keep an eye on your bids and let you know if you're outbid.
Some of the great items already received include:
"Thrill Ride" with one of ProFormance Racing's instructors in the Track Taxi
Outdoor propane heater
"Group Event" from PGP Motorsports Park
VIP Tickets to the NHRA National Drag Races at Pacific Raceways
Master Car Care Collection and a 6" Orbital Bag Car Care Kit, from Griot's Garage, both loaded with items to keep your car in A-1 condition
Thomas Kincade "Century of Racing" painting
PacWest Touring Group / Dodge Stratus Super Touring leather and wool jacket
More information about this and how to sign up with your cell phone will be available closer to the event date and also at the spectator silent auction tables. Donation forms are on our website if you would like to donate an item.